0 Played0 Comments0 Likes
Cool Snakes is slithering snakes game in 3d snowy world. Become the grand snake in game by eating others and grow longer. Collect powers ups to grow faster. Good LuckOn Desktop - User mouse to direct snake and left cl...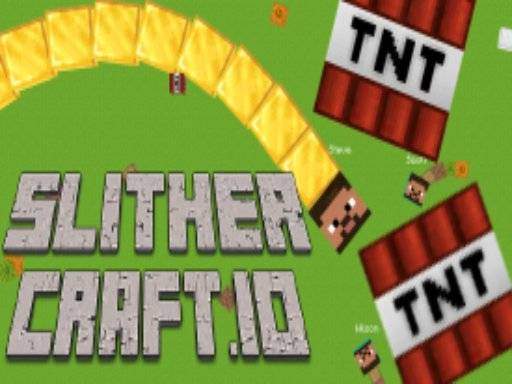 0 Played0 Comments0 Likes
SlitherCraft.io - is MINECRAFT + SLITHER.IO in one dynamic io game! Grow a snake by eating different Minecraft blocks. Eating a diamond block you get the maximum number of points. Speed up on the left mouse button, bu...